In the News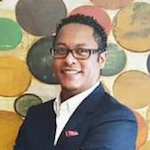 Markus Willoughby is Honored with 2016 "California Lawyer Attorney of the Year" Award
Willoughby Brod, LLP principal attorney, Markus Willoughby has been honored with a 2016 "California Lawyer Attorney of the Year" (CLAY) Award for his work in creating...
Videos
Veteran Loses Leg, Blames Bay Area Jail for Ignoring Medical Emergency
Legal Battle Already Brewing Over Who Is Accountable for Deadly Oakland Warehouse Fire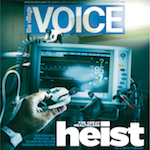 Whose Work Is It Anyway?
In my last column, I accused Salon of screwing its freelancers. That's an opinion, but it's a fact that Salon recently mailed contracts to freelancers who neve...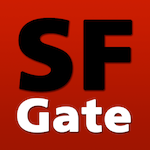 Displaced tenants sue over hotel fire
Fifteen former Leland Hotel tenants who lost their homes and property in a fire last December are suing the hotel owners and the companies believed to have caused t...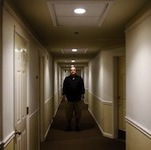 Mid-Market live-work tenants sue over evictions
Several tenants in a live-work Mid-Market building in San Francisco are suing the landlords, alleging harassment to force them out, as the property will be more lu...