Qui Tam Lawsuits and Whistleblowers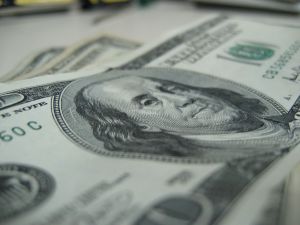 Mentioning the term whistleblower usually brings to mind an individual who boldly steps forward to expose fraud committed against the government by his or her employer or another business or entity. Should the whistleblower's revelation trigger litigation, the resulting lawsuit filed on behalf of the government to punish the wrongdoer is known as a qui tam lawsuit. And the
Brod Law Firm
stands out as an experienced advocate in California for representing whistleblowers in qui tam lawsuits.
The term qui tam stems from the Latin phrase
qui tam pro domino rege quam pro se ipso in hac parte sequitur
, which roughly translates as "he who sues in this matter for the king as for himself." A writ of qui tam is rooted in British common law, but since the early 1950s has been largely and most vigorously applied in the United States, where it thrives under the False Claims Act,
31 U.S.C. Secs. 3729 et seq.
Under the False Claims Act, which was enacted during the particularly fraud-rife Civil War era, a private individual with knowledge of past or present misconduct carried out against the federal government may file a lawsuit on the government's behalf. The misconduct committed against the government can take the form of breaking the law, corruption or fraud. A whistleblower who exposes fraud against the government and launches a qui tam lawsuit against the wrongdoer can win a share of the recovery as his or her reward should the litigation succeed.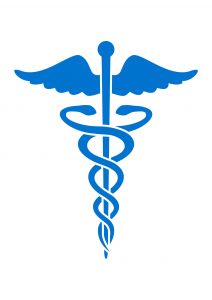 Various entities have been the targets of qui tam lawsuits, including defense contract manufacturers, pharmaceutical companies and businesses that are in contractual relationships with the government, but one of the most notorious examples of fraudulent actors is represented by doctors, hospitals and other healthcare providers who commit fraud against Medicare and other government-run healthcare programs. In this case, abuse of the healthcare system by wrongdoers in the medical field not only leads to a drain on the federal treasury and the taxpayers but also results in higher premiums and more costly medical services for those who need them.
Gregory J. Brod
is committed to pursuing justice against those who have violated the public trust and purse strings and looks forward to working with and representing any brave whistleblower who wants to take legal action against the perpetrators. If you have information concerning fraud that has been committed against the government's Medicare, Medicaid or state-based Medi-Cal programs, please contact the specialists in handling legal action against health care fraud at the
Brod Law Firm
for a free consultation.